In Memory
Larry Wangen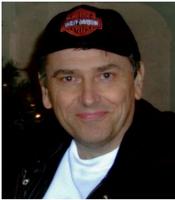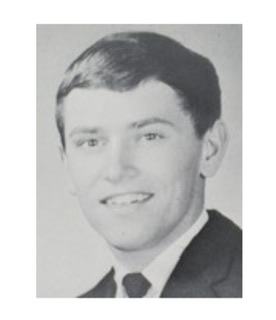 Larry Karl Wangen, 74 of Eau Claire, WI passed away October 30, 2023 at Meadowbrook Nursing Home in Bloomer, WI.

Larry was born in Eau Claire to Carl and Jeanette Wangen on December 24th, 1948. He graduated from Memorial High School. He married Laurie (Weber) Wangen and they had 4 children together. They were married for 23 years.

In his early years he had a love for pool. He worked many years along side his dad at his parent's paint and carpet store. He loved his family and spending time on his computer. Anyone who knew Larry knows he had a great love for a can of Coke.

Larry was proceeded in death by his father; Carl J. Wangen.

Larry is survived by his mother; Jeanette Wangen, sister Joanne (Butch) Martin, children Missy (Bruce) Loew, Loren Wangen, Steve (Tracie) Wangen, Jenny (Mike) Ives, several grandchildren, great grandchildren, nieces and nephews.

Cremation is being handled by Stokes, Prock & Mundt and Cremation Society of Wisconsin.

The family would like to especially thank the staff at Meadowbrook Nursing Home and St. Croix Hospice for caring for Larry.

Cremation Society of Wisconsin, Altoona is assisting the family. Online condolences may be shared at www.cremationsociety-wi.com.