In Memory
Elise Manor (Russo)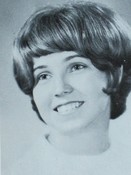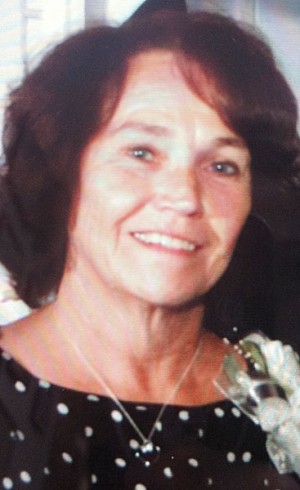 Elise Allette Russo, age 63, of Tainter Lake, died Saturday November 17, 2012 at her home in the Township of Tainter, Dunn County after a 10 year battle with cancer.
Elise was born May 14, 1949 in Eau Claire. She is the daughter of Blaine and Loretta (Wachter) Manor. Elise is survived by her husband, Nick, four children, Eric, Tony, Angela and Nicky; four grandchildren, Alyssa, Erica, Tony Jr., and Brice; her mother Lorretta Manor of Eau Claire; and a brother David (Susan) Manor of Foster. She is preceded in death by her father, Blaine in 2005; a brother Victor; a sister in infancy, Delien Manor and a grandson Jason.
Elise grew up in Eau Claire, graduating from Memorial High School in 1967. After school she traveled to California where she met and eventually married her husband Nick. Nick was in the Navy and he and Elise spent a wonderful year in Hawaii before coming back to California and settling down to raise a family. Over the next 26 years Elise raised four wonderful children, attending their football games, cheerleading events and school graduations. In 1999 she moved to Menomonie to enjoy time with her mother Loretta and father Tug. Each summer Elise and her mom would tend their vegetable garden, getting reacquainted and becoming best friends. Elise enjoyed living at Tainter Lake with her wonderful neighbors and great friends; they always made her feel so loved and welcomed.
Elise fought a brave battle with cancer for many years, displaying tremendous strength and courage that is an inspiration to all that knew and loved her. We will miss her beautiful smile and wonderful laugh but will carry them always in our hearts.
Elise, wife, mother and friend, you are loved.
Burial will be in the Clearview Cemetery in Eau Galle.
Online condolences may be made at www.rhielfuneralhome.com.