In Memory
Larry Anderson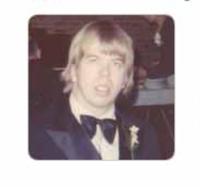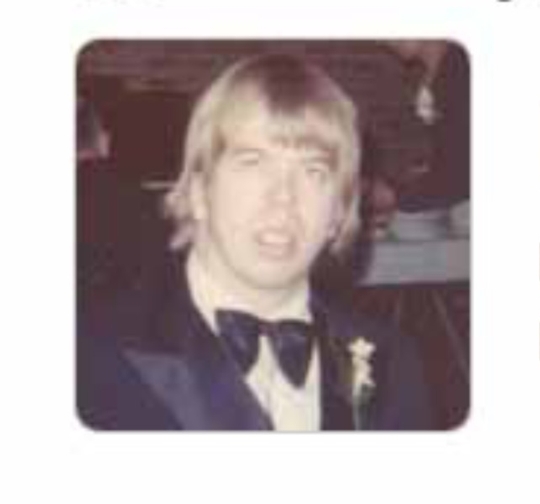 Larry Alan Anderson
Larry Alan Anderson, 48, of Brooklyn Park, MN, died Friday, August 29, 1997, at North Memorial Hospital in Minneapolis, MN from complications of diabetes.
Larry was born on December 14, 1948, in Eau Claire at Luther Hospital to Robert E. and Arlene Anderson. Following graduation from Memorial High School, he attended U.W. Eau Claire for business. He married Ellen Weidler at Lutheran Church of the Good Shepherd in Eau Claire on December 16, 1972.
He owned Star Marking Systems in Eau Claire 1974 - 1979. He worked for Uniroyal-Goodrich Tires for 12 years before moving to Santa Ana, CA in 1982. In 1984, Larry returned with his family to Brooklyn Park, MN where he worked in purchasing at NuAire and also Langford Tool & Drill.
Larry is survived by his wife, Ellen, of Brooklyn Park, MN; daughter, Jeani, of Plymouth, MN; his mother, Arlene of Eau Claire; brother, Rod, of Madison; and many relatives.
He was preceded in death by his father, Robert E. Anderson; and grandparents, Amos and Hannah Forseth and Ole and Agnes Anderson.
"Remember me with smiles and laughter, for that is how I'll remember you. If you can only remember me with tears, then don't remember me at all".
Friends may call from 4-8 pm, Tuesday, Sept. 2, at the Fuller-Speckien Funeral Home, Eau Claire. Funeral Services will be held at 1:30 pm, Wednesday, Sept. 3, at Lutheran Church of the Good Shepherd with Pastor John Hosmann, and Pastor Todd Wallace of Brooklyn Park Lutheran Church officiating. Interment will follow in Lakeview Cementery